Recently, I've been so into crocheting toys (amigurumi). I discovered these super cute amigurumi patterns by Little Bear Crochet on Etsy. Look how many I've made in a run! Her designs are so cute that I just couldn't stop making them!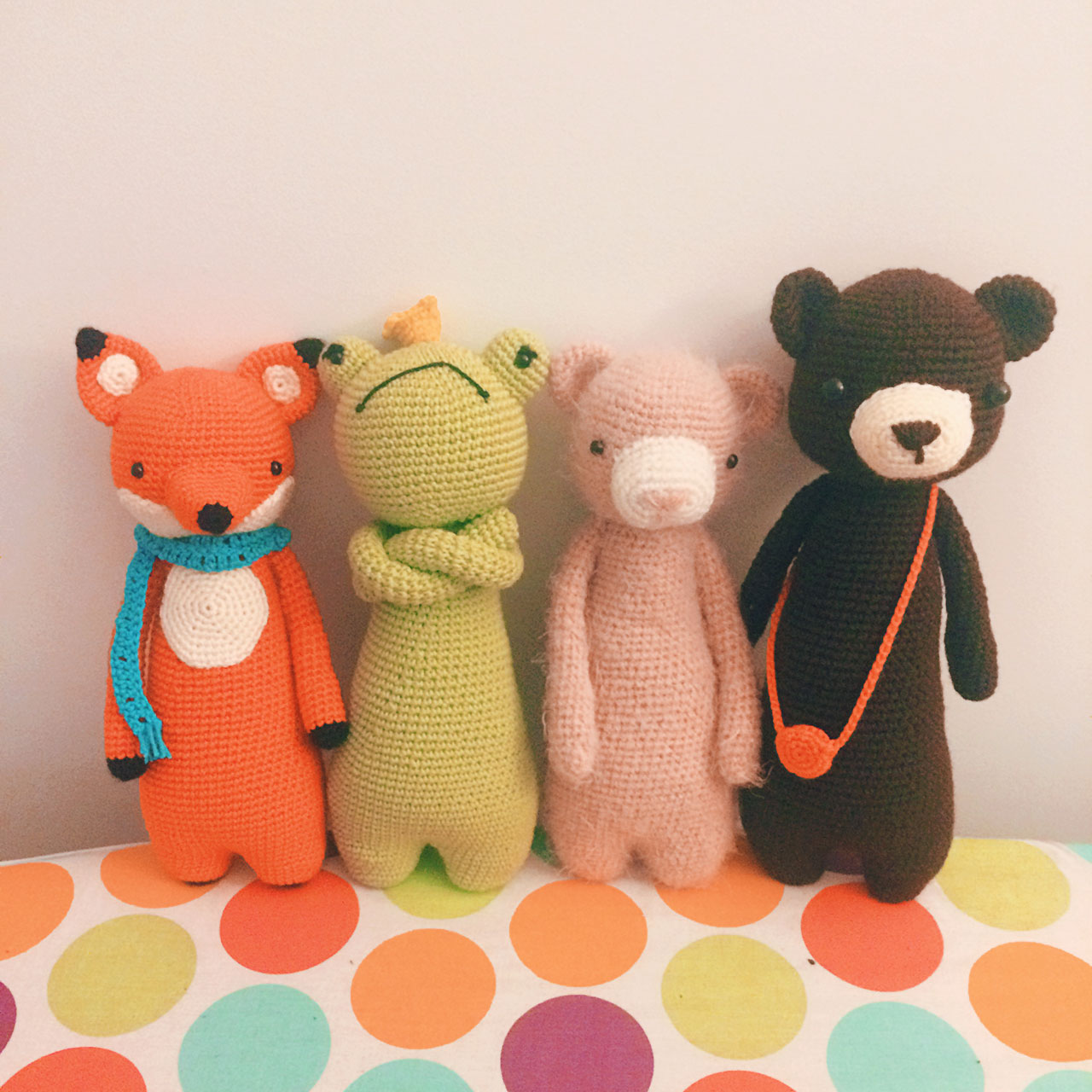 I am a beginner in crochet and her patterns are quite easy to follow. I would get on my best friend Youtube for a quick tutorial if I'm confused. There were couple of things that struck me, which were the bear snout and joining of the legs.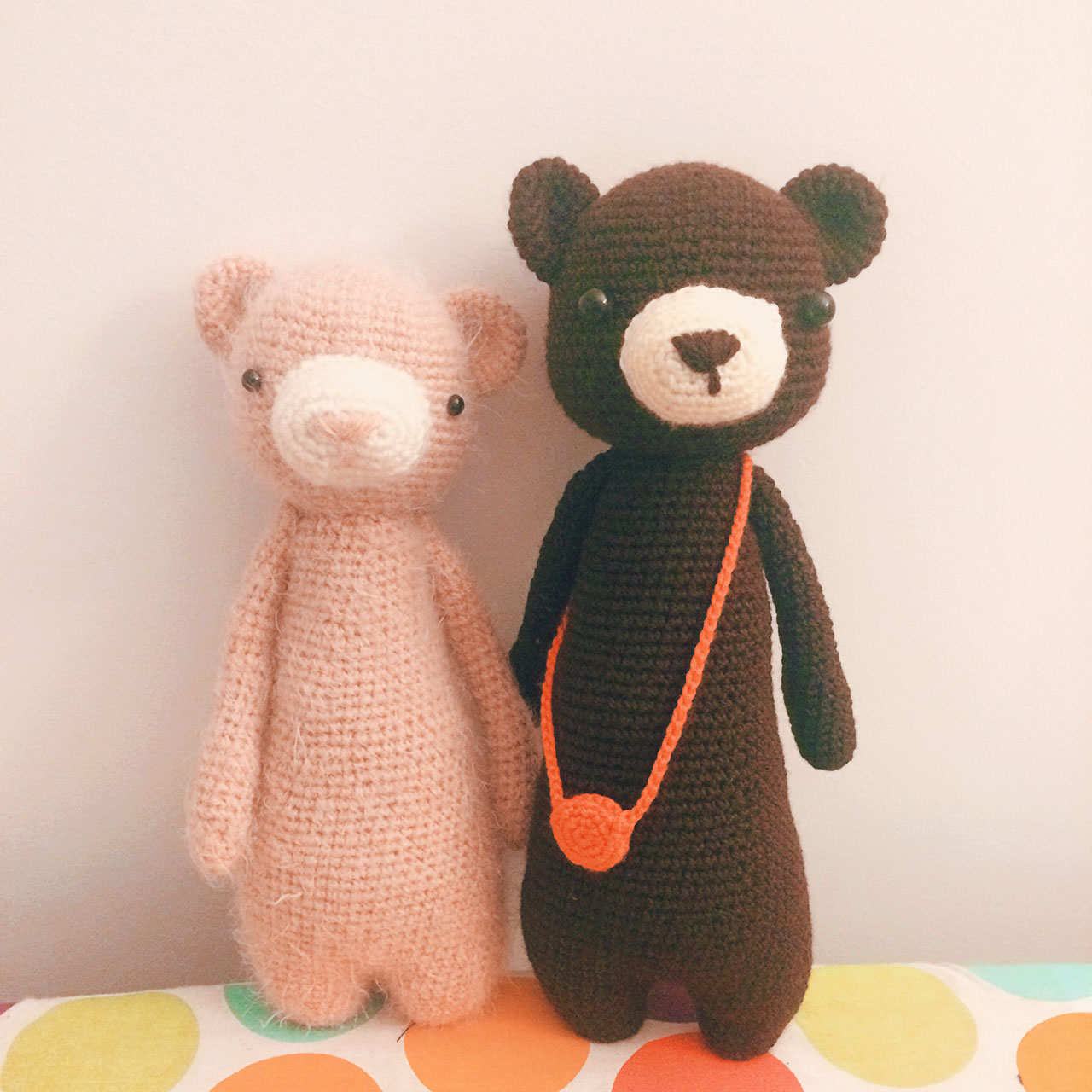 The bear snout required crocheting an oval and I learned the basic idea from this video on Youtube - How to crochet oval. After few trials, I finally got the idea. To get oval shape, I always need to have 3 stitches in every corner.
I tried different kind of yarns to see the differences. The pink bear above did give me a little hard time as those little yarns keep stuck into the hook. But it looks pretty cute after I finished. So I would say it is worth the struggle.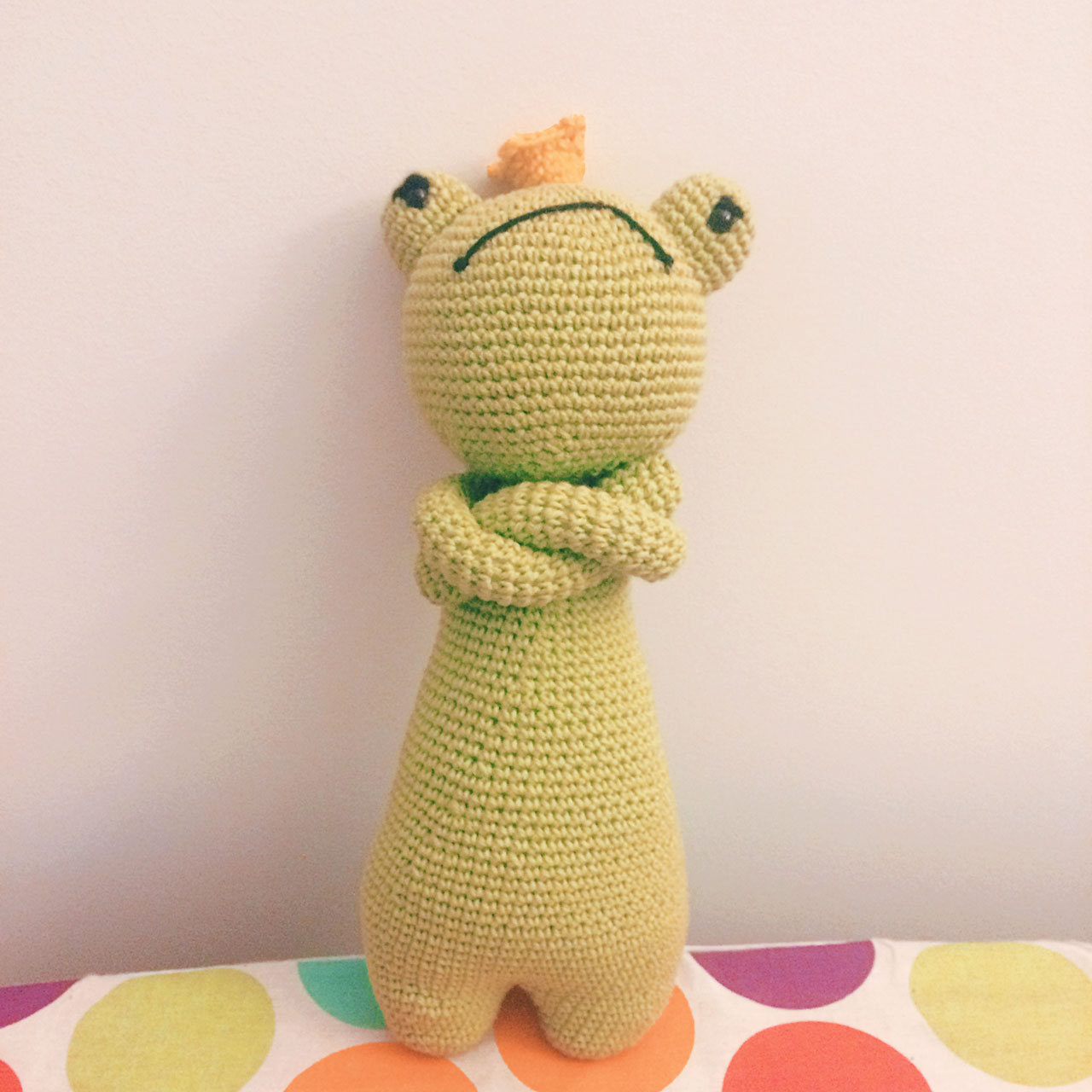 I follow the pattern to join leg but later I found there will be a big hole in the joint area, so I search again and find a better join method from this video on Youtube and I did had better result.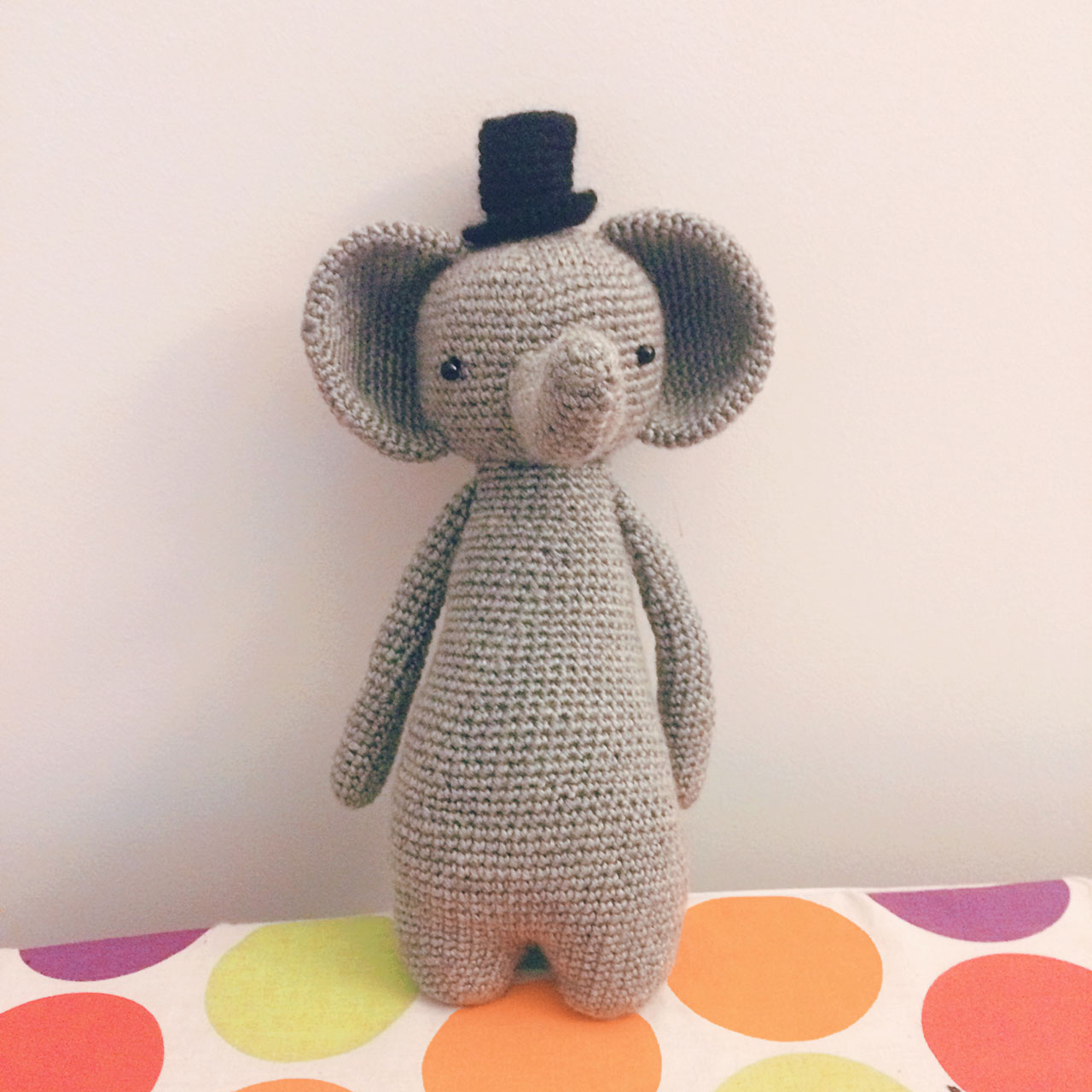 I love the little hat on the elephant, it make the toy looks quirky. To shape the nose, I just bended the paper clip instead of wire as that was the stuff I can access during the time, I think it's a good replacement if you don't have wire.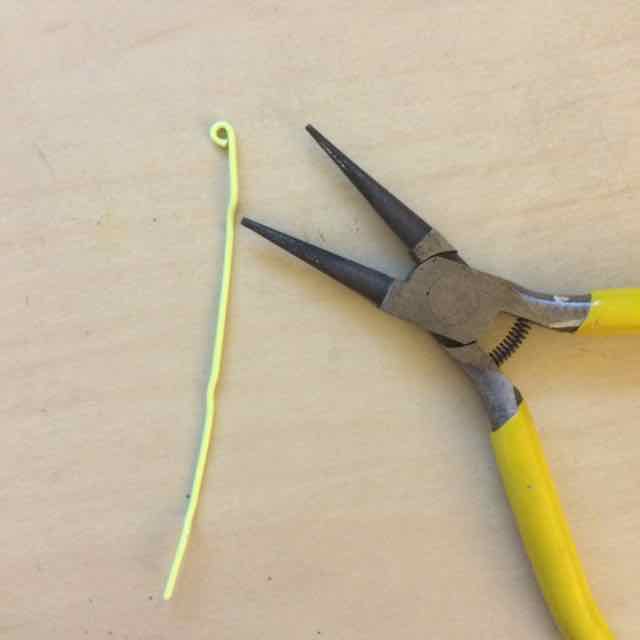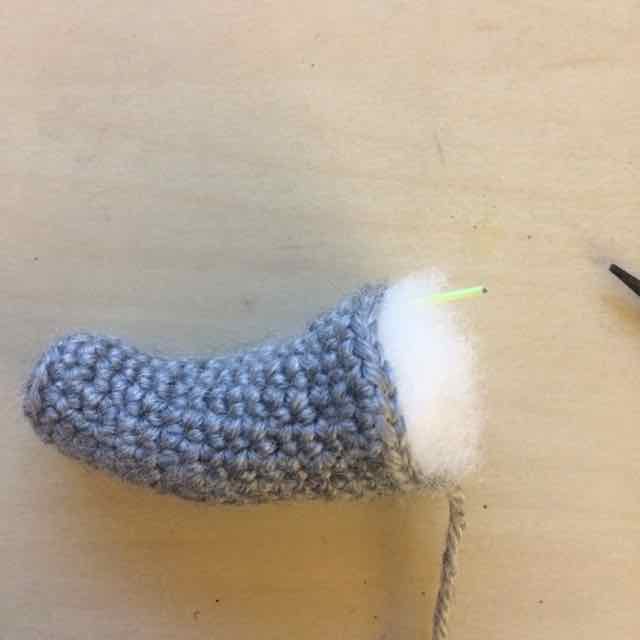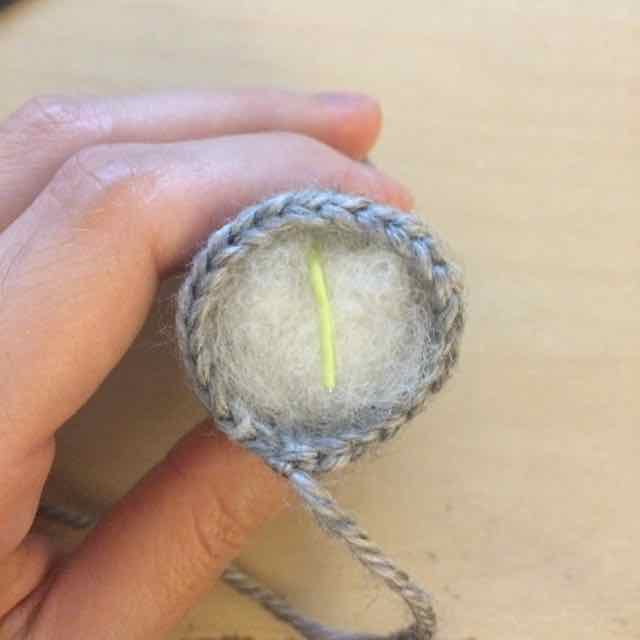 This is definitely good pattern to try if you are interesting to make some toys. I also saw a discount on her Etsy shop for 10% off on 3 patterns or more.
---