Here is another crochet project I finished recently. Super Mario Bros! Pattern is designed by Aradiya!This little guy is so far the most difficult one I've done, but thanks to the detailed instruction from Aradiya, I did finish it without too much struggle.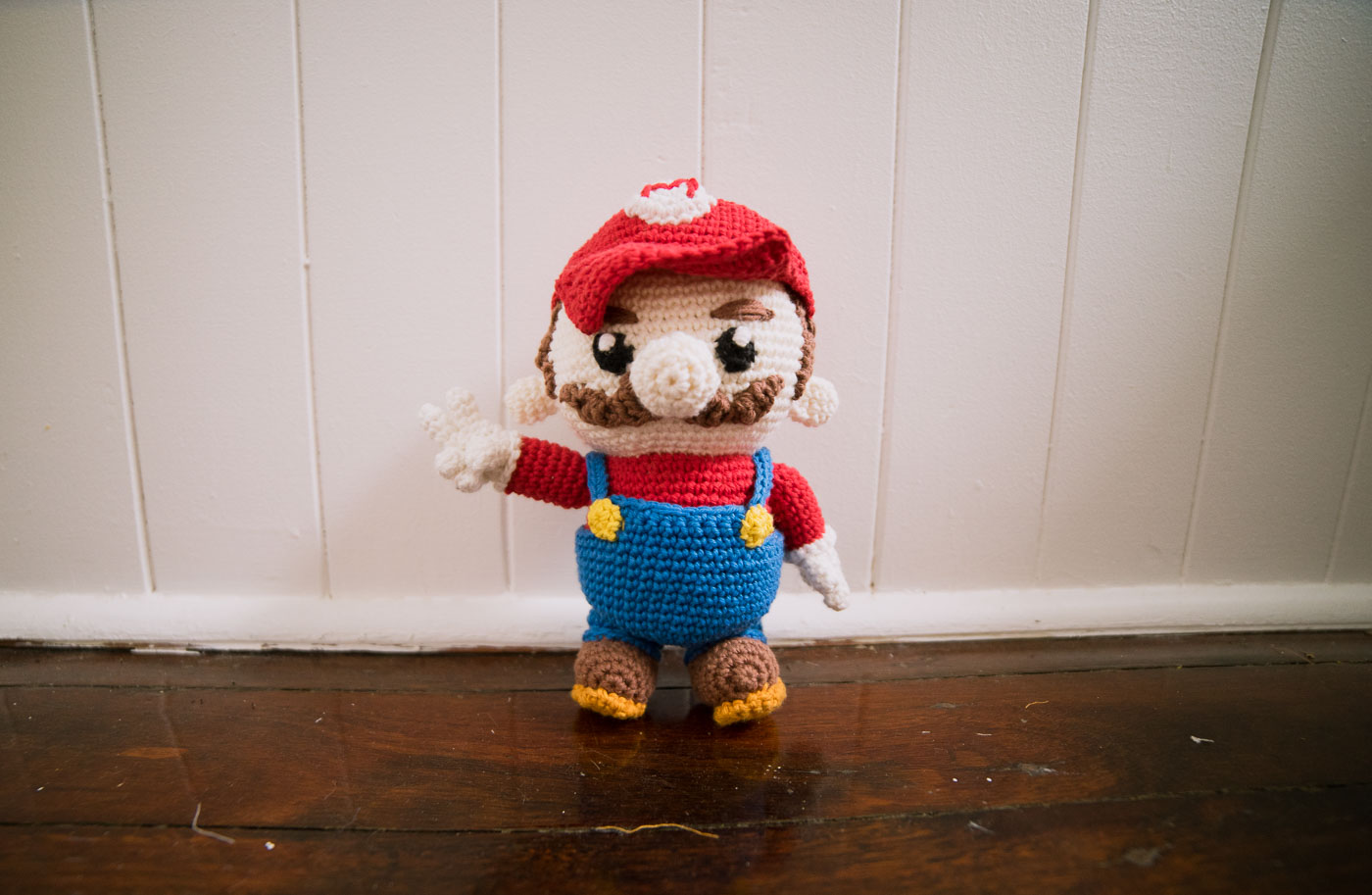 I was thinking the fingers would be the most difficult parts but actually they are okay, I did encounter little problems with the shoes and the cap. I still  have mo idea why the cap didn't stay flat. There are a lot sewing involved in this project, so I did feel a great satisfaction when I complete it!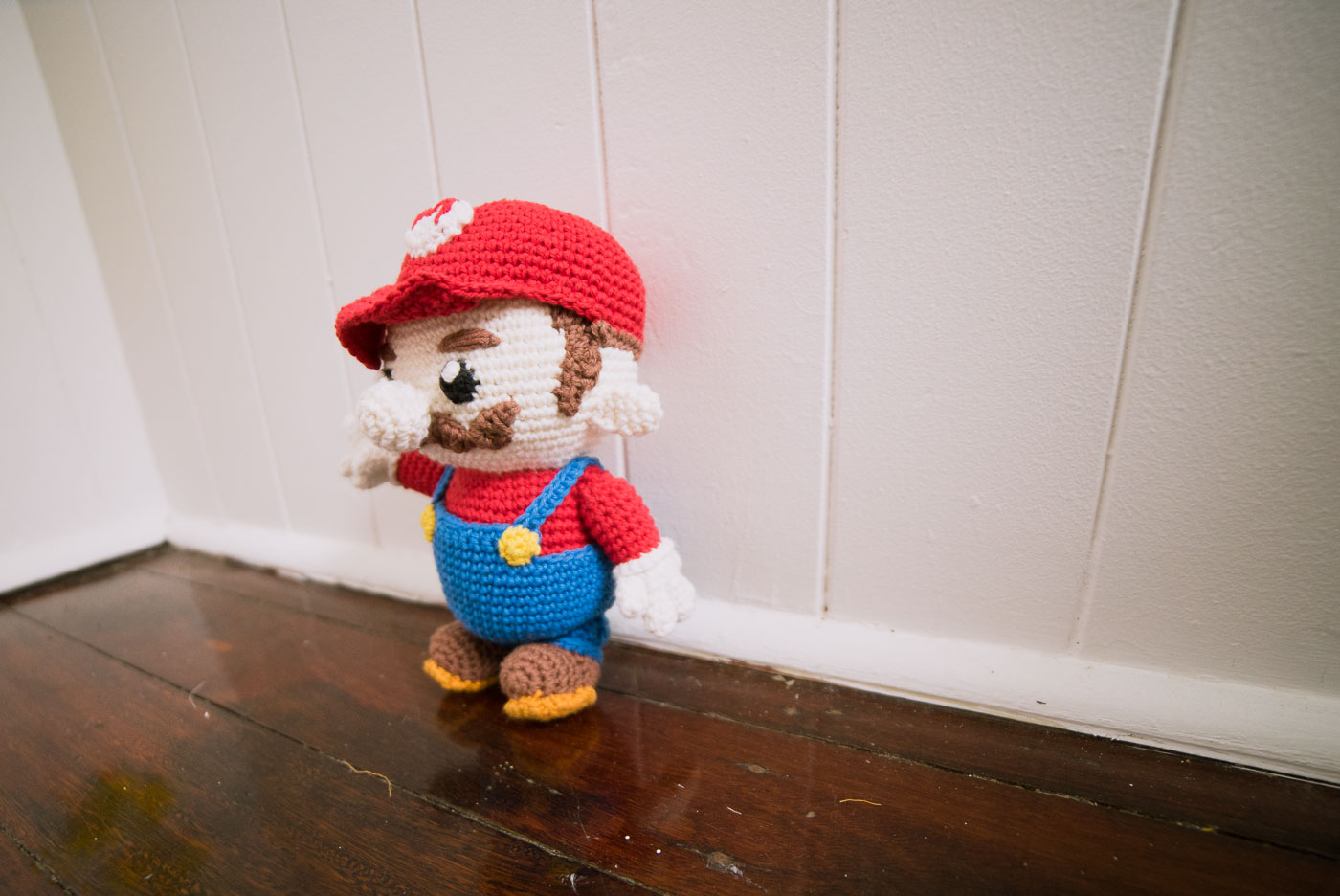 Overall, I would say it's a great project to try, the Mario is so cute and I will look out for another Mario family from Aradiya for sure!

---