While I'm settling down in my new place, I realised that my mouse isn't too happy with my new Ikea desk. So I started look for a mouse pad and the result isn't too pleasing. Then I found one of my spare A4 cutting mat back in Uni. An idea pop into my head to use it as mouse pad, but I'm not too into the ugly green and yellow grid. To solve this, I made a little cover with a pretty Japanese floral fabric. The cotton fabric provided a good grip and my mouse can move smoothly and no more flying pointer on my screen!
I use adhesive velcro dots to close the cover, save time and easy to match the dots position. And I can still take my cutting mat out if I ever want to use it again.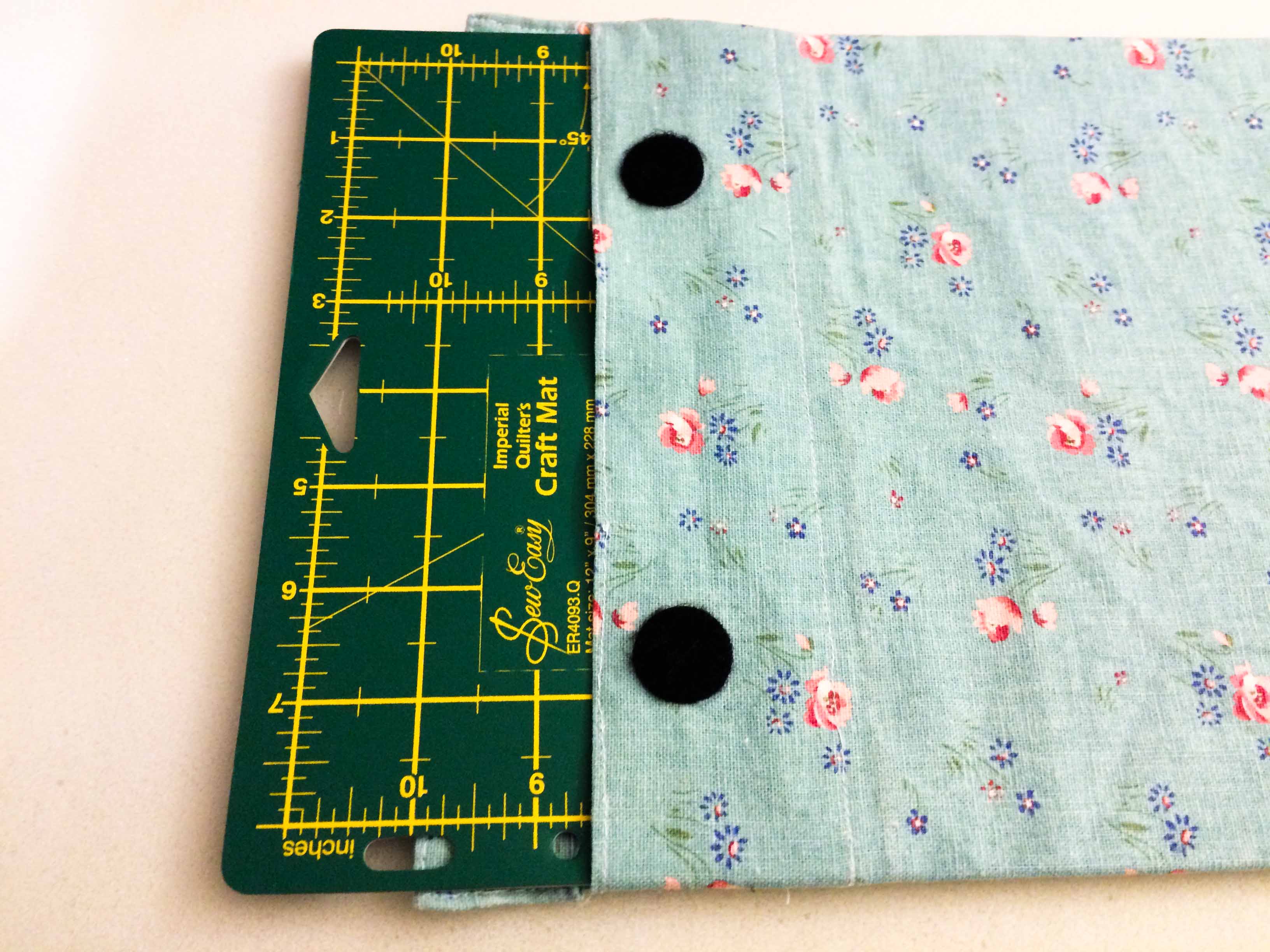 The pads is in good A4 size and the cutting mat has provide enough stiffness. The whole project took me less an hour to finish. Quick and easy little job!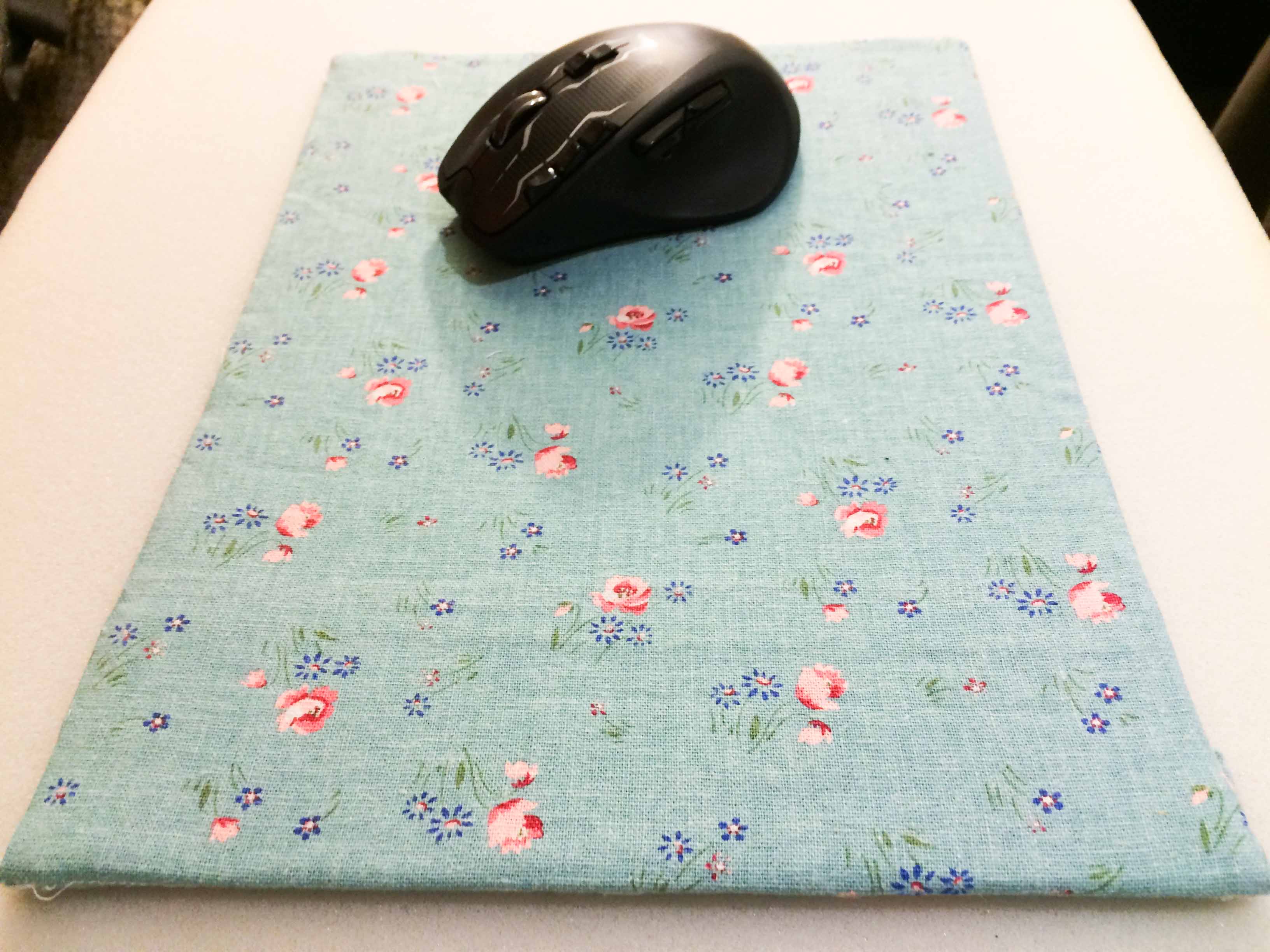 ---